How can you turn heat into a liquid?
The Laboratory of Process Technology (NeptunLab) at the Department of Microsystems Engineering (IMTEK) at the University of Freiburg offers several Ph.D. positions (m/f/d) starting at the earliest possible date. The position is within the "Dilution Energy Systems" project and is limited until June 30, 2026.
We offer several Ph.D. Positions at the NeptunLab. The NeptunLab is the highly interdisciplinary research group of Prof. Bastian E. Rapp (Professor of Process Technology) at the Department of Microsystems Engineering (IMTEK) at Freiburg University. The work of the NeptunLab is published in the most important international journals including Lab-on-a-Chip, Advanced Materials, Angewandte Chemie, Science and Nature and has been featured in national and international radio and print media including the BBC, the New York Times and the Discovery Channel.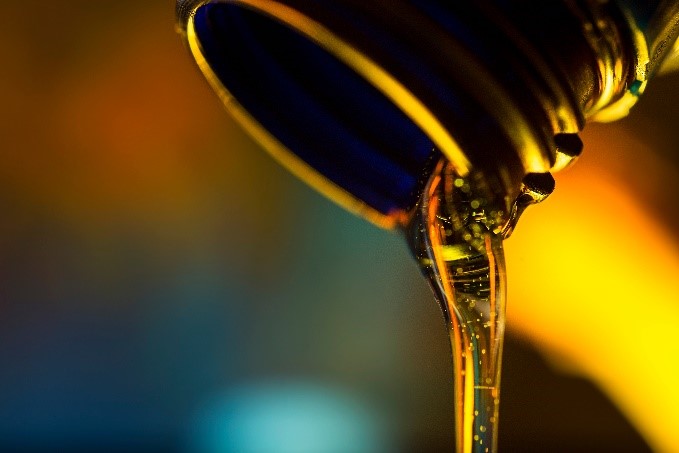 About the project
Ensuring energy stability while significantly reducing our carbon footprint will require novel concepts to tackle climate crises. The decarbonization of power supply is currently being addressed by extending our renewable capacities, such as photovoltaics. Heat storage, on the other hand, has seen significantly less innovative solutions, with heat pumps being the currently favored option.
This project will investigate a novel concept for providing so-called thermal batteries on the basis of dilution energy. This concept essentially allows converting heat to a liquid that can be transported, stored and released wherever required. Theoretical assessments of this concept predict a storage density exceeding current state-of-the-art reversible heat storage by one order of magnitude.
Activities and Responsibilities
Screening of viable energy storage materials
Development of a mixed-phase concentration module suitable for heat storage
Development of a device for the controlled energy release through a microfluidic mixing device for optimized convective mixing
Development of a prototype system for in-field validating and figure-of-merit analysis
Qualification Profile
Master's degree/Bachelor's degree/Studies in chemistry, materials science, engineering, sustainable materials or related subjects
Excellent academic track record
Excellent English skills in reading and writing
You should be a team player with ambitions who can conduct research projects independently
You should be a creative mind without causing excessive chaos around you
You should be able to structure and document your work properly
Benefits
An interdisciplinary work environment with a team of motivated scientists that strive to develop clever solutions for scientific and industrial problems with societal implications
Well-funded projects with access to excellent state-of-the art infrastructure, generous lab space and scientific equipment
An aspiring young team with great emphasis on publications and publicity
A lab structure that promotes the development of individual members and fosters open-minded scientific discussions
A strong focus on the career development of the candidate, including submitting to and attending the most relevant international conferences and summer schools
An environment that supports start-up mentality – if your research is industrially applicable and promising, we will move toward commercialization of your solution
Payment of TV-L E13 65% (full time)
Depending on the performance of the candidate, the Ph.D. degree is generally completed within three years
Your Application
Please consult the "before you apply" section of the laboratory homepage www.neptunlab.org/index.php/open-positions#BeforeYouApply
Make sure you attach all relevant documents (pdf format preferred)
Letter of motivation: Why do you apply for this position?
Curriculum Vitae
Academic track record (recent grades)
References (2 – 3 references with contact details)
The University of Freiburg strives to employ more women in academia and research. We therefore expressly encourage women to apply. We welcome applications from candidates with disabilities. If multiple candidates prove to be equally qualified, those with disabilities or with equivalent status pursuant to the German Social Code IX (SGB IX) will receive priority for employment.
Submission
Please submit your application (in English only, and as one MERGED PDF file) including your motivation letter, CV, copy of degree certificates, and 2 – 3 references by October, 31th, 2023, to Dr. Peilong Hou (This email address is being protected from spambots. You need JavaScript enabled to view it.). Please submit copies only, as your application will not be returned to you.